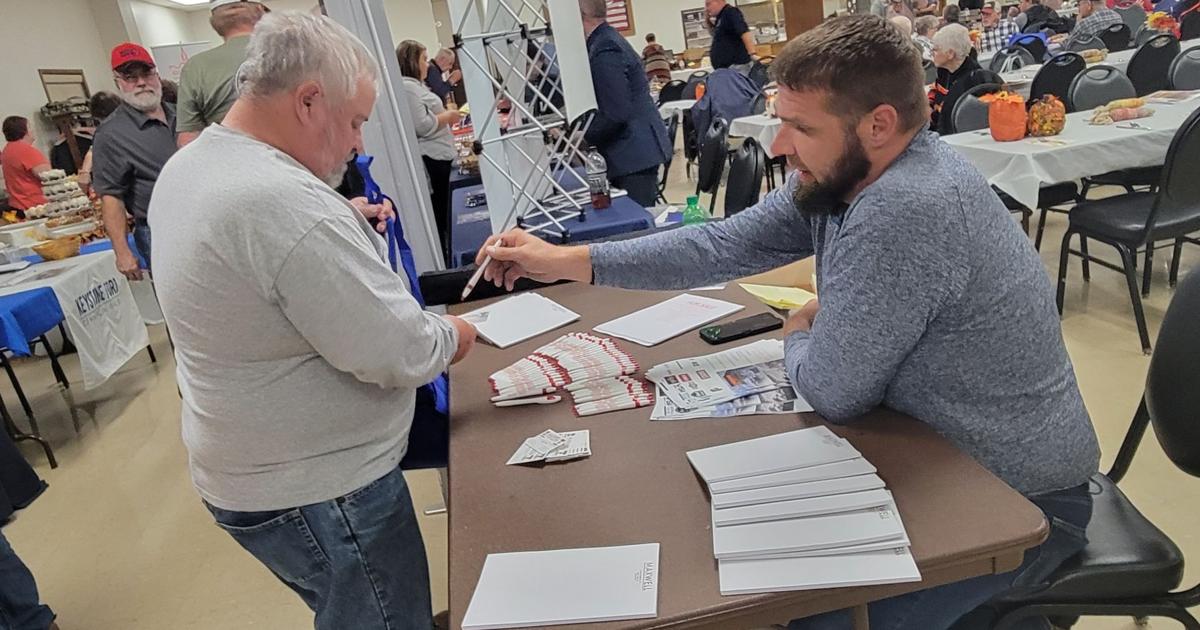 Township representatives attend a conference | Local
Township officials had the opportunity to network and fellowship as well as learn new information during the 106th Huntingdon County Township Officials Association Fall Conference at the Smithfield Fire Station on Thursday evening.
A brief business meeting was led by Chairman John Skipper, then officials heard about the K-9 Drug Interdiction Unit with the State Department of Corrections as well as representative opportunities. of the Southern Alleghenies Planning & Development Commission.