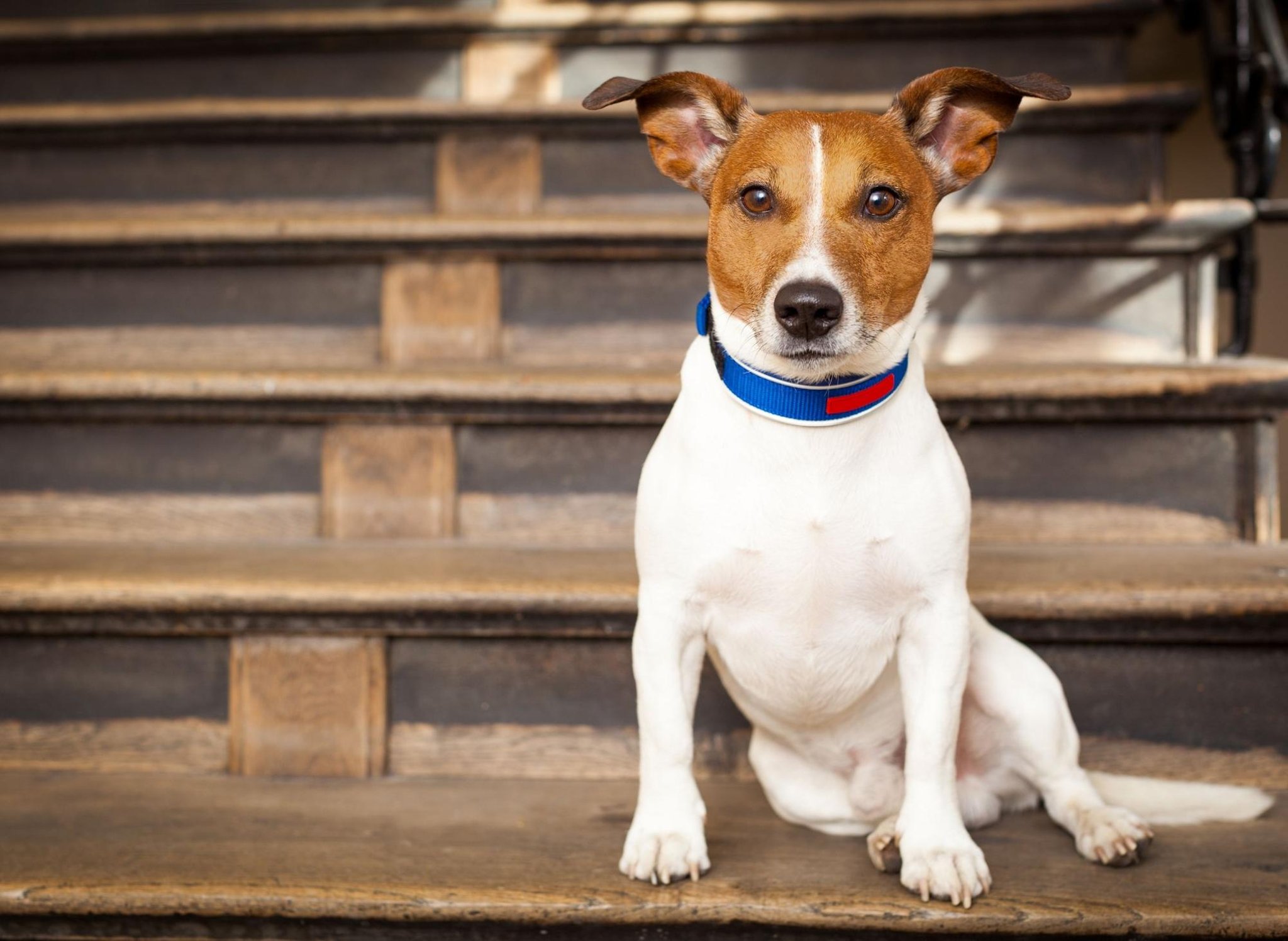 These are the 10 most independent lovable dog breeds that won't be clingy
Many of us have decided to welcome new puppies into our homes over the past couple of years – Dog club Figures show dog ownership soared by almost 8% when the pandemic hit and demand for post-lockdown furry friends remains high.
There are 221 different purebred dog breeds to choose from, as well as plenty of crossbreeds, so there's a lot of thought to go into before selecting the latest addition to your family.
Before settling on a particular breed, it's important to realize that different breeds have very different personalities and attributes.
Some puppies hate being separated from their owners, even for short periods of time, affectionately known as "velcro dogs", and need constant attention, approval and entertainment.
Meanwhile, others are much more sure of themselves – still loving their human family but perfectly happy to take time off, be entertained, or just cuddle up alone for a nap.
Here are the 10 most independent dog breeds.