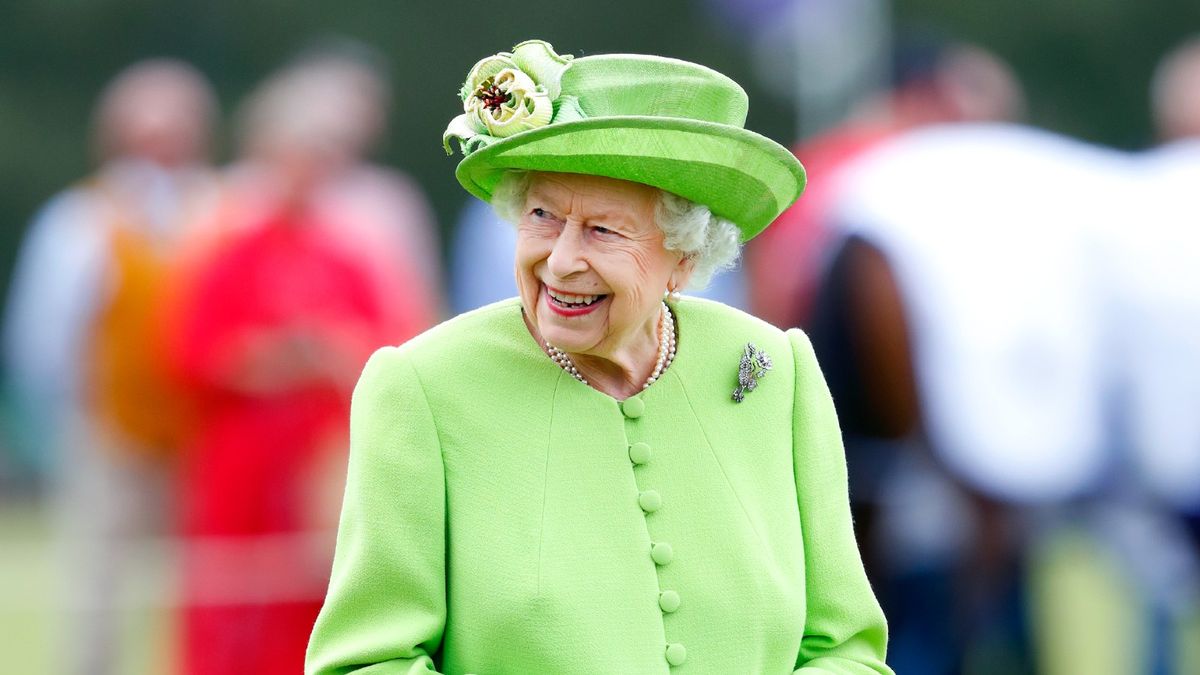 The Queen received an honor in recognition of her true passion
[ad_1]
The Queen was inducted into the QIPCO British Champions Series Hall of Fame, the official British Flat Racing Hall of Fame. Her Majesty is the first Hall of Fame entry in the Special Contributor category.
---
The Queen is likely to be proud as a punch after the revelation that she has received one of the highest accolades in the horse racing world. His Hall of Fame induction was decided by an independent panel of industry experts in recognition of his unwavering commitment and long-standing patronage to the sport.
The news comes months after her triumphant return to racing, where she effortlessly flaunted the floral trend at Royal Ascot. Although the pandemic has meant that the Queen missed an iconic racing event and many other important events on the racing calendar, her dedication and interest in the sport has never wavered.
During her eight decades, the Queen has always demonstrated that she is a true racing fan and a passionate fan, to the delight of spectators and fans alike.
Her practical involvement in the sport and her history as a successful owner and breeder of horses, based at the Royal Stud in Sandringham, means that she is recognized worldwide for her love of racing.
Discussing her award, John Warren, Bloodstock and Queen's Race Advisor said: "I suspect the Queen will have a lot of inner pride in being invited to the Hall of Fame."
"The Queen's contribution to racing and breeding stems from a lifelong commitment," he added. "Along with his love of horses and their well-being comes a deep understanding of what is required to breed, breed, train and ride a thoroughbred."
John concluded: "Her Majesty's fascination is unshakeable and her pleasure flows from all of her horses – always accepting the result of their ability so gracefully."
The Queen's famous purple, gold braid and scarlet colors have recorded more than 1,800 winners since her first victory with Monaveen over jumps at Fontwell Park in 1949. She also became a two-time Champion Flat Owner in Great Britain in 1954 and 1957.
Previously, while discussing her mother-in-law's love for all things horses, Duchess Camilla said: "I think racing is her passion in life. She loves him and you can tell how much she loves him. "
"She could tell you about all the horses she has bred and owned since the very beginning," she added. "She doesn't forget anything. She's encyclopedic about her knowledge."
It looks like the Queen is showing no signs of slowing down and has recorded more winners this season than she did in her 1957 season!
[ad_2]