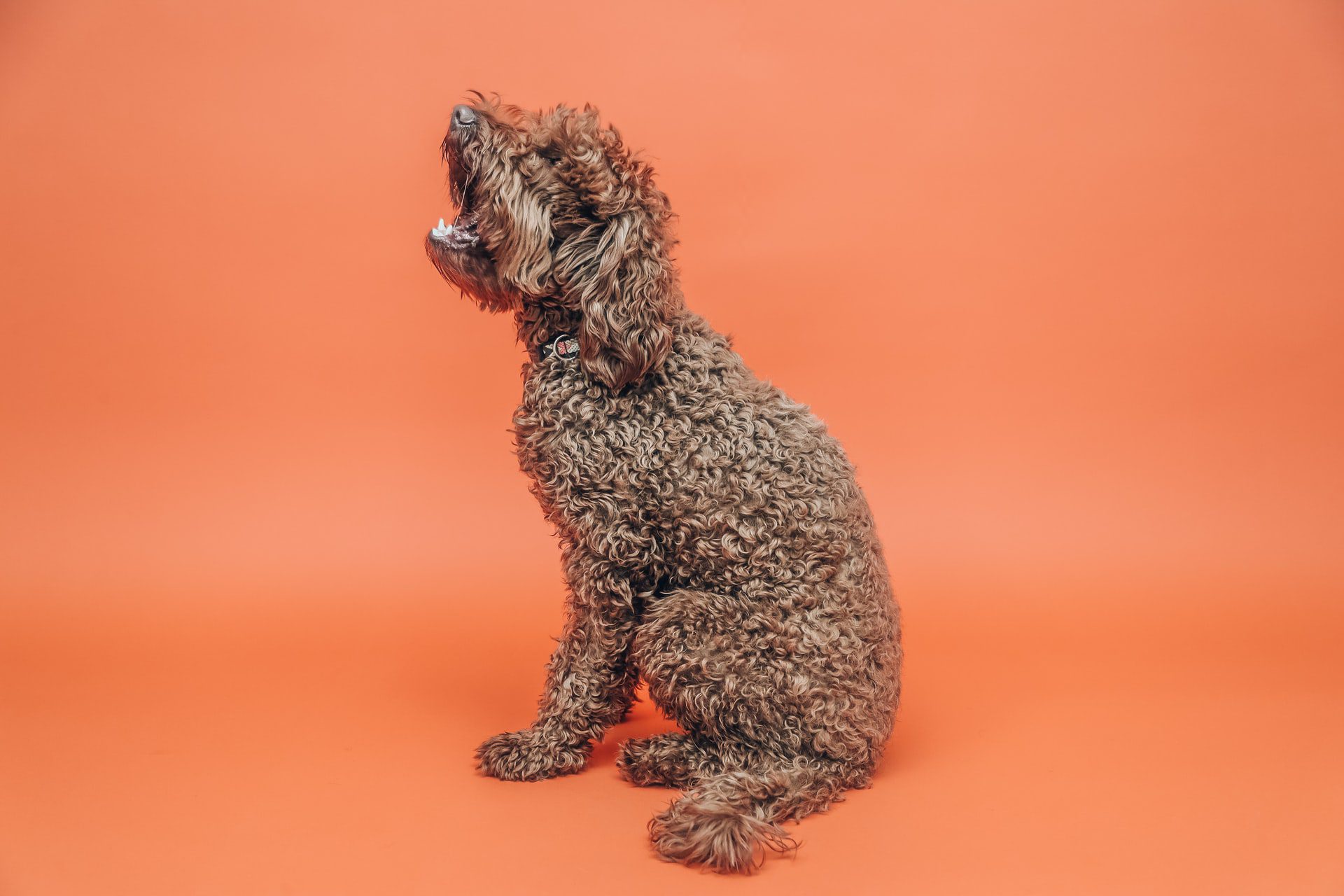 The Kennel Club will elevate 'rare' breeds to championship status
The Kennel Club has announced that it has agreed that a "staged and transparent" system should be introduced to elevate certain "rare" breeds to championship status.
This process will begin with an annual allocation of three sets of CCs, and will later increase to seven sets until finally, as part of the first step of the new CC allocation model, 13 sets.
He said that it is recognized that some rare breeds are currently attracting better annual entries than some existing CC breeds, but "do not have the same opportunities to win titles", and that "for this reason, a task force was trained to look into this issue ".
Right now, breeds can go from no CCs to 13 sets, and the group's board has said they "felt this was a huge leap of a single coup ", and it was therefore agreed to introduce intermediate levels.
The passage through the different levels would depend on the average entry of the breed and the number of approved judges.
Breed clubs for potential CC breeds will be invited to make a full presentation, which will include health, breeding lines, conformation and temperament.
The Kennel Club has stated that the rationale for this update is that it "will allow breeds to adjust to championship status" and "will also ensure that there is a sufficient pool of judges for the number of CCs offered. every step of the way ".
Kathryn Mansfield, Secretary of the Kennel Club, said: "This CC limited allocation approach is surely a smarter way forward and very exciting news for 'rare' breeds and indeed is not new.
"Research in herd books from the 1950s and earlier years reveals that numerically small breeds often had only a few sets, with some breeds losing CC status for a few years, most notably the Field Spaniel. The publication of this policy reflects the opinion of the Board that the allocation of CCs should, to the extent possible, be open and transparent.
She added: "Some of these rare breeds, which have never reached large numbers in the ring for many years, nevertheless manage at regular intervals to produce dogs worthy of competing at the group level, so this will be a great opportunity. very positive step when we can finally welcome them into the family of races with champion status.
"In the case of existing CC breeds, the end result of a continuing decline in enrollment could trigger a period of consultation with the breed club on the breed's continued championship status."