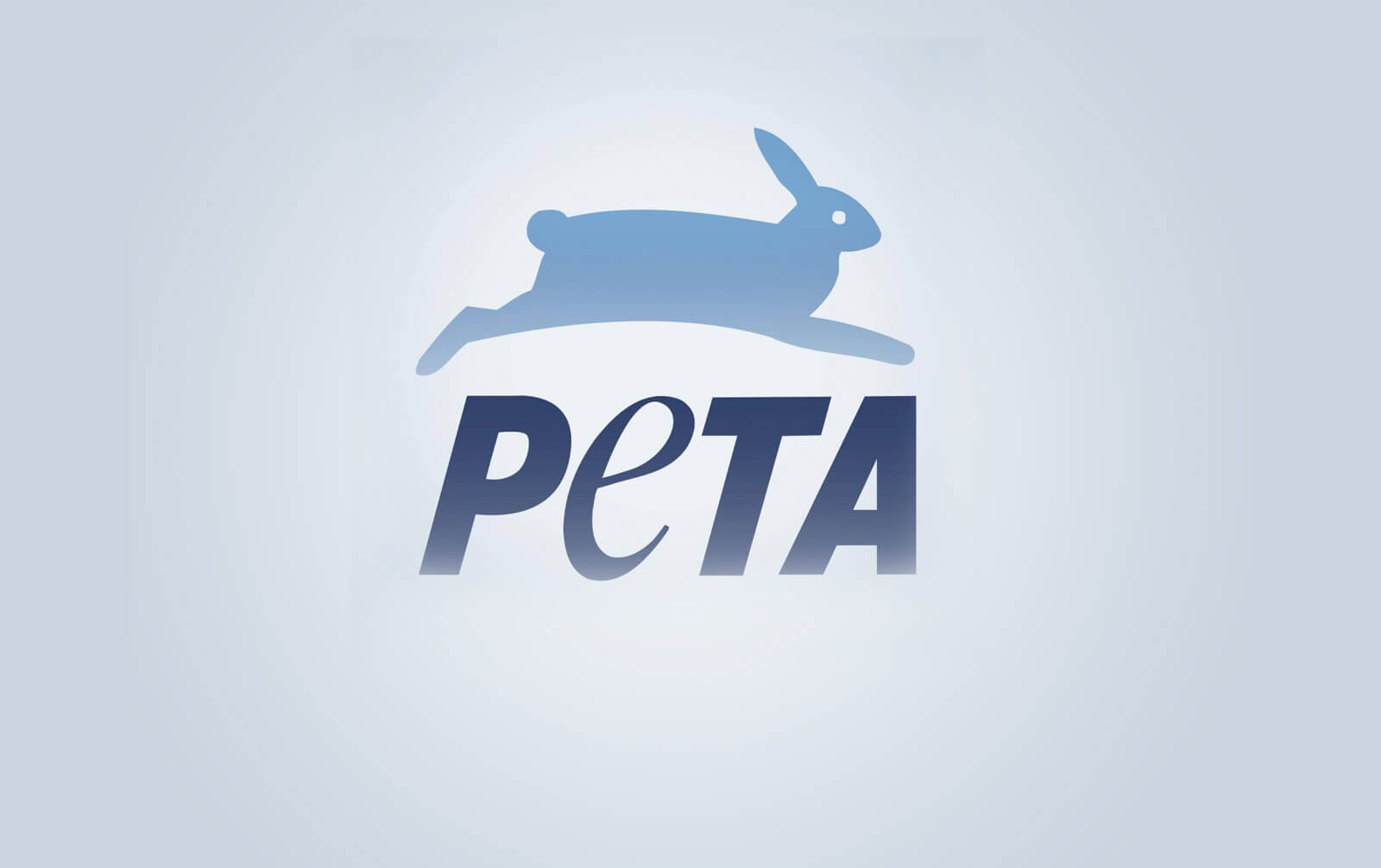 Second Envigo USDA Inspection Shows Repeated New Violations at Beagle Breeder Lab
PETA Says, "Enough, Get His License," As Dog Protection Bills Hit Legislature
For immediate release:
January 27, 2022
Contact:
Tasgola Bruner 202-483-7382
Cumberland, Virginia. – Today, the United States Department of Agriculture (USDA) released another damning inspection report citing Indiana-based Envigo, whose massive dog farm in Cumberland County, Virginia, has sold dogs to labs in the United States and abroad. 13 other offenses the Federal Animal Welfare Act (AWA), 11 of them are repeated violations and seven are "critical" or "direct".
The inspection, which took place in October and was prompted by PETA's complaint following its own undercover investigation at the facility, found that a puppy and dogs had been denied veterinary care for an eye infection, crusty and oozing sores on the paws and other eye and foot conditions; that puppies have died after falling down a drain or having their heads stuck in a cage door; and the puppies' legs and feet fell through the crate floor. According to the report, workers medicated dogs without consulting the facility's only full-time veterinarian; took no action to prevent dog fights, with a pup found gutted in a pen with nine littermates and staff unaware that another dog was biting and injuring another; and, in two months, put down nine dogs who were injured when their leg or tail was pulled through a kennel wall by other dogs. The USDA found moldy feces in dog pens, up to 6 inches of feces piled up in a gutter, and an "overwhelming fecal odor" and "strong sewer odor" in the facility.
Envigo, a $545 million global company, was also cited for employing just 17 people to provide direct care for nearly 5,000 dogs at its Virginia site, which produces 500 puppies a month. Despite the USDA opening an investigation into Envigo at least three months ago and another multi-day inspection in November, the findings of which are still – two months later – not yet published, the agency has yet to confiscate a single dog from Envigo or even temporarily. suspend the company's license. The USDA is specifically authorized by law to do both, and it did so after finding similar gross violations and animal suffering at other licensed facilities.
"Intentional food deprivation, failure to provide veterinary care to ailing dogs, extremely high puppy mortality rates, woefully understaffed, filthy — the list goes on," says Daphna Nachminovitch, PETA Senior Vice President, Cruelty Investigations. "What will it take for the USDA to take meaningful action for the 5,000 beagle dogs and puppies suffering at Envigo?"
In a bipartisan effort to remedy conditions exposed by PETA and federal inspections, eight Virginia lawmakers have introduced 11 bills to hold Envigo accountable. If passed, the bills will implement facility state oversight and inspections; require Envigo to submit annual birth, death, and other statistics to the state; state that dogs in the property's possession are protected by animal cruelty laws; prohibit sales for a period of two years if facilities are cited for certain AWA violations; and more. Photos from PETA's investigation are available hereand video footage is available here.
For more information about PETA's news gathering and investigative reporting, please visit PETA.org or follow the group on Twitter, FacebookWhere instagram.