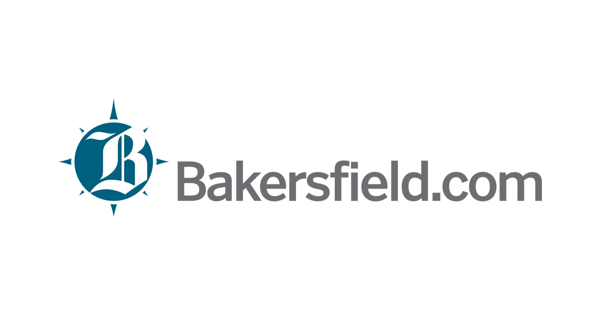 Record number of pets finding homes through BISSELL Pet Foundation's Empty the Shelters | news
GRAND RAPIDS, Aug. 03, 2022 (GLOBE NEWSWIRE) — More than 28,000 pets in shelters were affected by adoption and transportation during the nation's largest funded adoption event, Empty the Shelters. The Shelter Foundation's national summer event has been extended from one to three weeks to promote adoption through reduced adoption fees at 282 shelters in 42 states.
To provide additional support to animal shelters seeking urgent relief from overcrowding and to ensure as many pets as possible find homes, the BISSELL Pet Foundation sponsored adoption fees July 11-31. During this event, approximately 11,774 cats and 9,808 dogs were adopted from participating shelters. Another 6,539 pets were rescued through Empty the Shelters – transported thanks to new open spaces – bringing the total number of pets affected to 28,121!
"The BISSELL Pet Foundation is thrilled to have set a new impact record for our Empty the Shelters event at a time when our shelter partners and their pets are struggling with longer stays and slower adoptions," said Cathy Bissell , founder of the BISSELL Pet Foundation . "We have extended our event in direct response to the nationwide crisis. We knew that with an additional two weeks of sponsorship, we could save more lives by giving community members more time to visit their local animal shelters. We are delighted to now have thousands of pets in loving homes thanks to wonderful adopters."
Animal shelters across the country are experiencing unprecedented length of stay and slow pet adoptions due to evictions and housing restrictions, lack of spay/neuter services, staff shortages, and financial challenges caused by inflation. The BISSELL Pet Foundation's "Empty the Shelters" program funds participating shelters for each pet they adopt, so the reduced fee of $50 or less places no financial burden on their organization. Reduced fees generate more interest from adopters and provide a much-needed boost to save lives.
"We are extremely grateful to the BISSELL Pet Foundation for the largest 'Empty the Shelters' event to date! In just 21 days, we adopted 978 pets, including 30 transferred from overcrowded partners," said Dr. Steven R. Hansen, President and CEO of the Arizona Humane Society. "Animal shelters are overwhelmed with pets that need homes and we cannot thank the BISSELL Pet Foundation enough for focusing their resources where we need them most. The BISSELL Pet Foundation is a leader in adoption events and we are grateful for that. Nobody has ever done what they do!"
During the event, participating shelters from Hawaii to New York shared a steady stream of heartwarming adoption stories. Pets of all abilities, breeds, and ages received their "Gotcha Days" after being chosen by loving families. Some notable adoption moments have included pets who have waited months or even years for their second chance, adopters who have brought home more than one pet, and older cats and dogs who have been given the chance to spend their golden years in a loving home .
Empty the Shelters cannot continue to grow without donor support. The foundation is looking for donations to open more animal shelters in more states. Every donation to the BISSELL Pet Foundation is maximized and directly benefits pets in need. Because BISSELL Homecare Inc. is dedicated to helping pets, the company pays the administrative costs for the BISSELL Pet Foundation and matches 100% of every donation to fund adoptions through Empty the Shelters.
AroundBISSELL Pet Foundation:
The BISSELL Pet Foundation is a 501©(3) not-for-profit organization dedicated to reducing the number of animals in shelters through pet adoption, spay/neuter programs, microchipping and emergency assistance. Founded in 2011 by Cathy Bissell, BPF is an extension of her longstanding love of animals and commitment to their welfare. BPF has since partnered with more than 5,600 animal shelters and shelters across the US and Canada to help pets find loving homes. The foundation is supported by generous donors and BISSELL Homecare, Inc., where every purchase saves pets. To learn more and to donate, visitwww.bissellpetfoundation.org.
AroundEmpty the shelters:
The BISSELL Pet Foundation's mission to find a loving home for every pet is the driving force behind Empty the Shelters. In 2016, the BISSELL Pet Foundation created this reduced-fee adoption event to make an immediate impact on the nation's ongoing problem of pet homelessness. Since then, this event has grown to become the most prominent program of the BISSELL Pet Foundation and the largest sponsored adoption event in the country. To date, Empty the Shelters has helped find homes for 137,193 pets at 512 shelters in 47 states and Canada, and provided more than $7.6 million in direct funding to shelter partners to support pet adoption . For more information visitwww.bissellpetfoundation.org/empty-the-shelters.
Appendix
Brittany Schlacter BISSELL Pet Foundation 616.600.9470 [email protected]
Copyright 2022 GlobeNewswire, Inc.