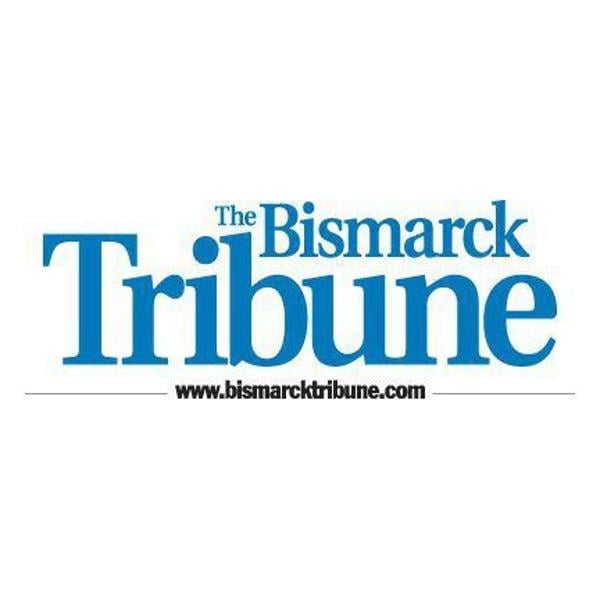 North Dakota Crime Bureau K9s Helping Out | Crime-and-Courts
Two of the most recent officers from the North Dakota Bureau of Criminal Investigations have had their hands on dozens of cases.
Since May 2020, K9s Jib and Jab have been deployed 88 times, resulting in 29 arrests and leading to the rescue of three child victims of sexual abuse, according to Attorney General Wayne Stenehjem.
"They have turned out to be more useful than we even thought," said the state's senior attorney general.
The dogs are trained to smell the chemical in the memory solder of electronic devices, leading investigators to articles containing child pornography.
They were provided to the state free of charge by Operation Underground Railroad, which seeks to end child sex trafficking. These dogs cost $ 15,000 each, according to the organization.
Operation Underground Railroad in 2019 provided a K9 to the office, but Hex, a 2-year-old yellow Labrador, died of heart disease last year after two months on the job.
Jib, a 3-year-old black lab based in Fargo, replaced Hex. Jab, a 3-year-old yellow Lab based in Minot, came on shortly after. The two dogs live with officers from the office and their families. The officers were to undergo training with the dogs, the second and third K9 in the office.
They have assisted about 30 federal, state, departmental and municipal law enforcement agencies statewide, including the FBI and the US Department of Homeland Security, Stenehjem said.