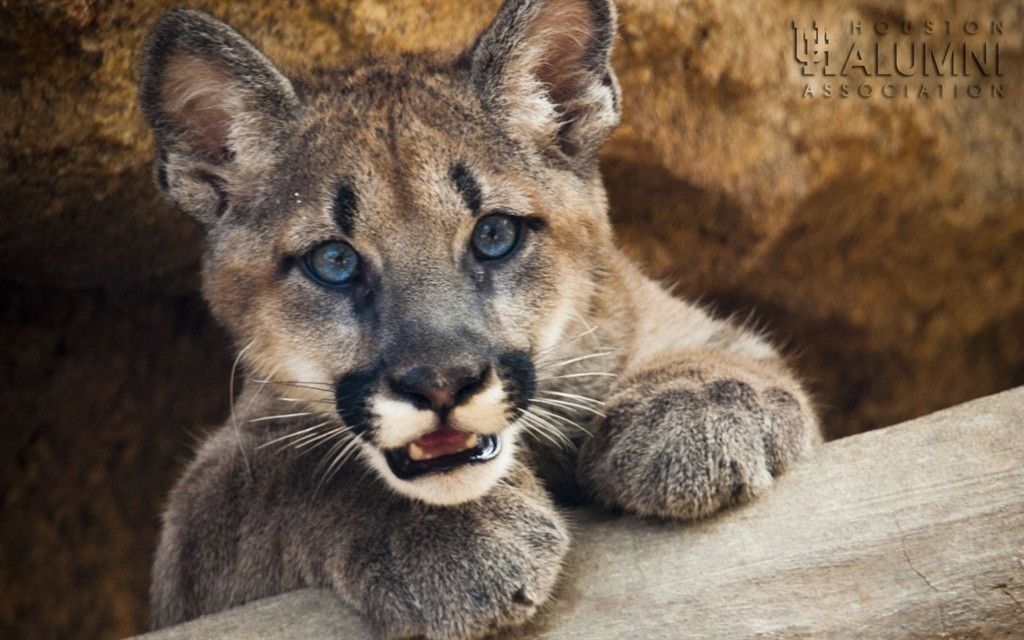 Live Animal Mascots at Texas Universities, from Shasta to Bevo
The passing of Shasta VI, the University of Houston's beloved cougar, has put the live college mascots back in the spotlight.
Mascot deaths sometimes prompt colleges to replace their animals, while others forgo the tradition altogether. Yet some are adapting their practices to address animal rights concerns.