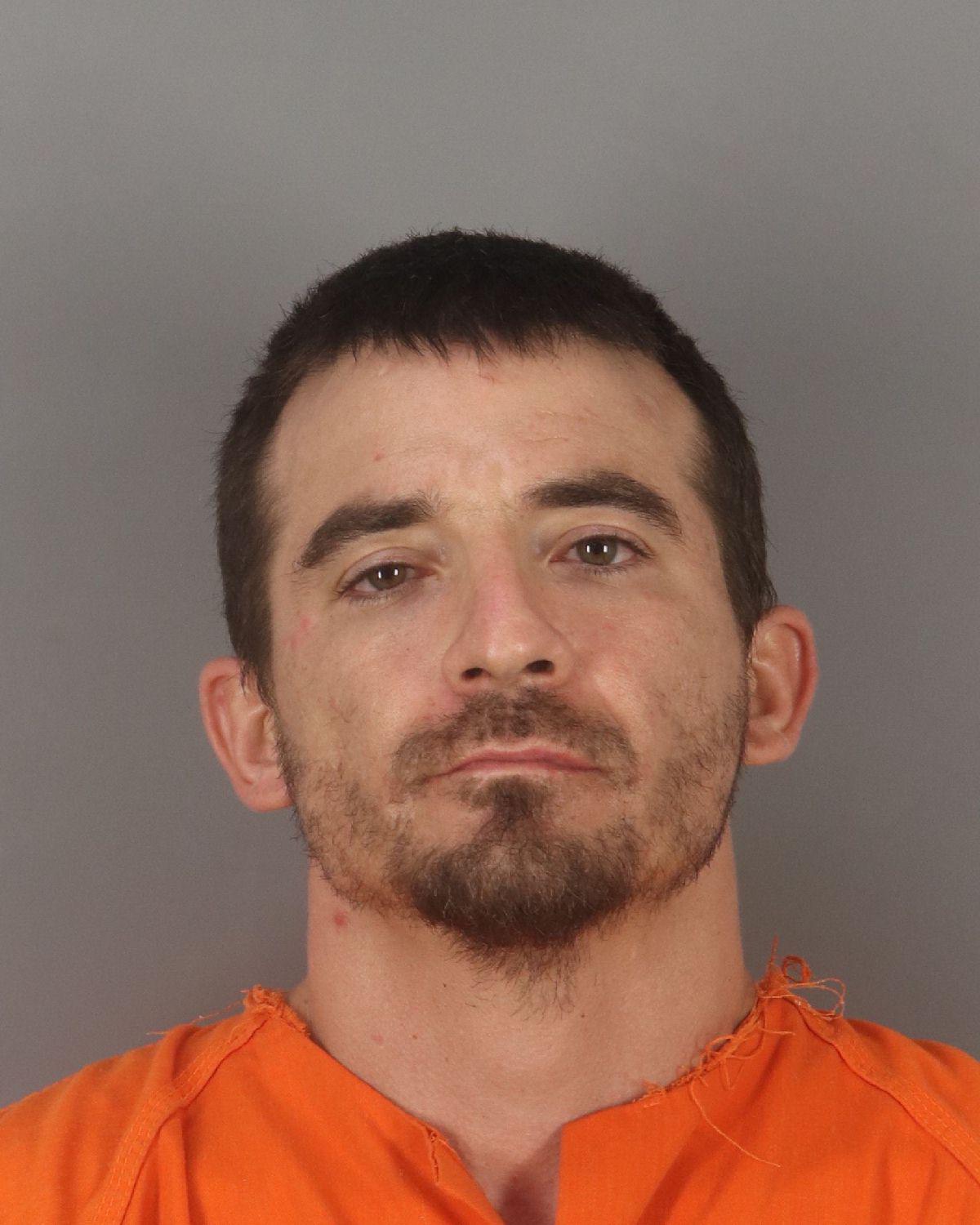 K9 sniffs drug trafficking during traffic stop
A police dog helped police detect a criminal drug seizure during a traffic stop Thursday evening.
At around 10:00 p.m., officers from the Port Arthur Police Department, with assistance from the Jefferson County Sheriff's Office, arrested Paul Bartee, 35, of Groves, in the 5200 block of Highway 73 for breaking the code. of the road.