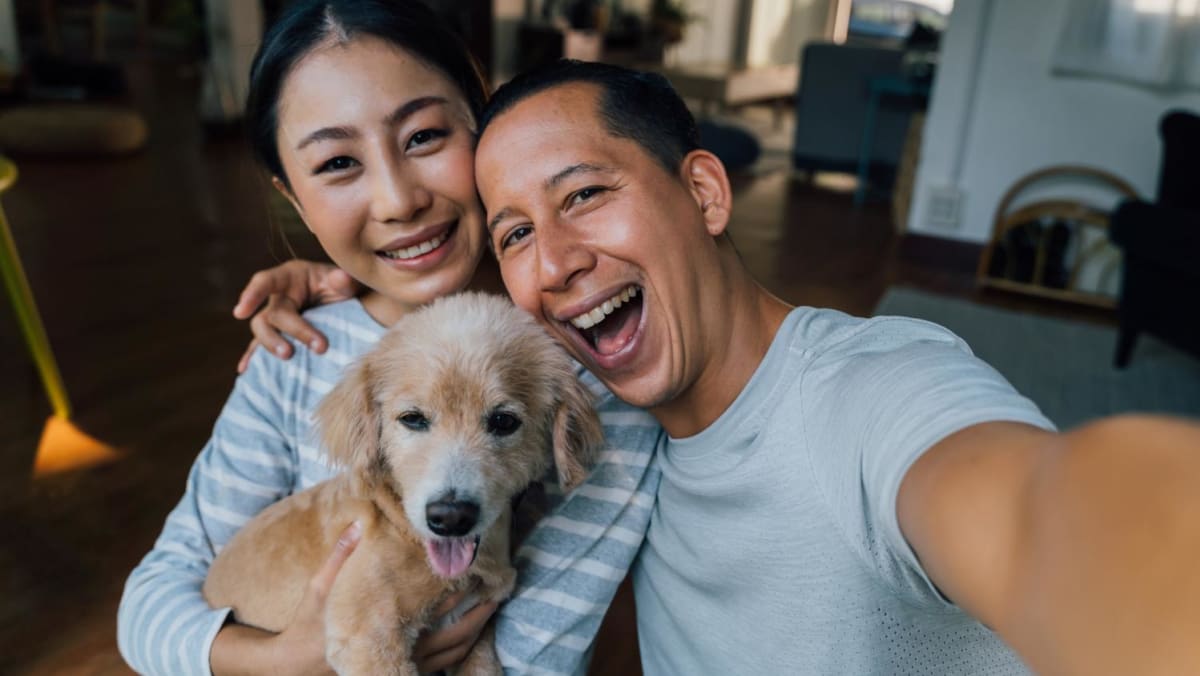 Fur Parent Questions Answered: Are You Overfeeding Your Pet? When should you take him to the vet?
But while there is an increase in the number of pet owners, the knowledge of pet owners about the health care of their pets is rather lacking. For example, the concern of almost all owners, according to the survey, is that their pets develop chronic health problems.
Yet despite the concern, more than two-thirds of pet owners had little or no knowledge about key health issues such as parasite infestation, chronic kidney disease and heart disease that could affect their cats and dogs.
When trying to find pet health information, 35% turned to the internet, while 26% watched YouTube and TikTok videos. And this is where inappropriate or incorrect information can be just as harmful.
Information from "unreliable sources, coupled with self-diagnosis or uncertified interpretation of results and behavioral changes in the animal, are usually barriers to proper care," said Dr. Eddie Tan, technical director of BI (pets) for Singapore and Malaysia.
He has even encountered owners who impose the beliefs and preferences they follow in their own lives on their pets. They believe that by doing so, "pets will benefit from what they perceive to be appropriate," he said.
What other areas are pet owners in Singapore lacking? Here is an overview of common questions that local experts encountered: