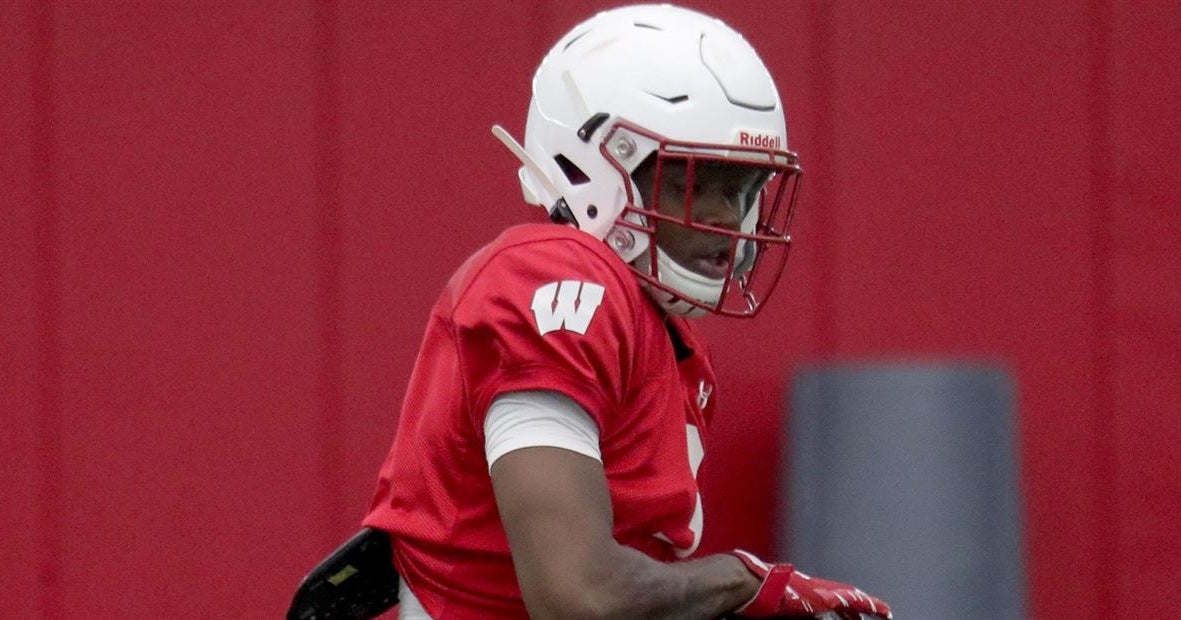 Five potential candidates in small groups during fall camp
MADISON, Wis. — The 2022 football season is just around the corner as Wisconsin kicks off on Tuesday's media day. After 15 practices in spring and summer training, the Badgers will turn things around for real with the September 3 season opener against Illinois State looming.
After a 9-4 campaign in 2021, including a victory over Arizona State in the Las Vegas Bowl, UW must replace a total of 12 starters between the two sides of the ball and will need new faces to emerge this fall.
Here's a look at five potential UW applicants ahead of fall camp, which is slated to begin this week…
Want the latest Wisconsin news delivered straight to your email? Subscribe to the Badger247 newsletter here. It's free and a great way to get daily updates on UW football, basketball, recruiting and more straight to your inbox.
Sign up for FREE text alerts on Badger247 to receive the latest news on sign-ups, sign-offs, transfers, injuries, training changes, and more with our NEW text alert system available to all registered users and VIP subscribers. Click here to become a registered user for FREE and Click here if you are already a VIP subscriber then follow these instructions to configure your SMS alerts.