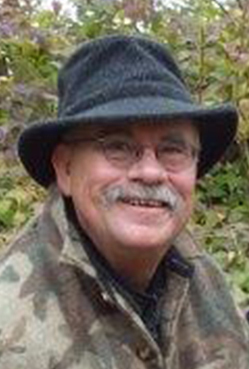 December offers so many great hunting opportunities
December is one of my favorite months, when I really have to pick a hunting opportunity on a given day.
When it comes to deer, the late archery season runs from December 1 to January 1, the muzzleloader season runs from December 3 to 12 (however, any firearm legal for deer hunting can be used in zone 3) and the late antlerless deer season extends into December. January 13-1st (on private land only).