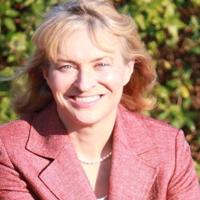 Activists push for flawed law undermining animal welfare | Columnists
The war on dog breeding by animal rights activists is moving to Capitol Hill, with activists pushing for misguided and overbroad legislation that will unnecessarily punish dog breeders without doing anything to support animal welfare. animals.
At issue is a proposed provision in the House version of the 2023 Farm Appropriations Bill that threatens to turn Department of Agriculture inspectors into rote enforcers while ending their highly effective role as educators and collaborators with breeders seeking to obtain or maintain licenses.
Sheila Goffe is vice president of government relations for the American Kennel Club. She wrote this for InsideSources.com.