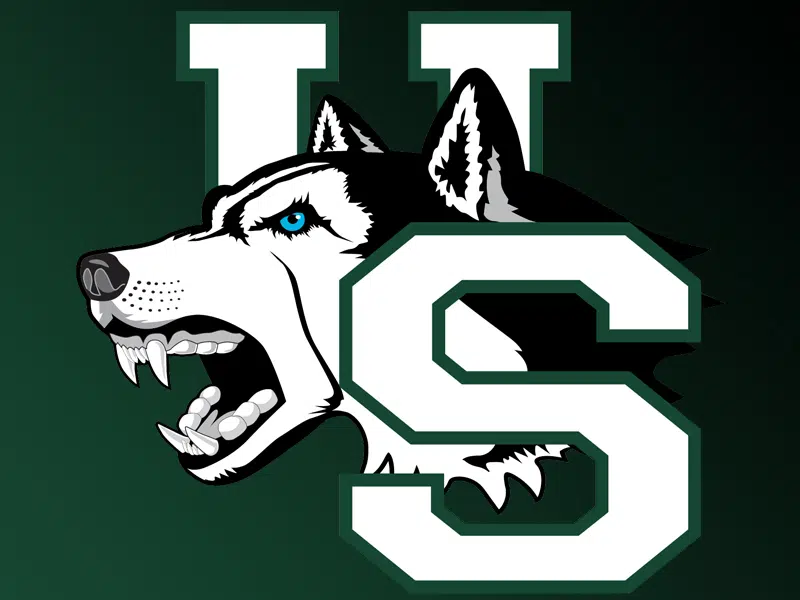 A busy month of soccer in Saskatoon started with a dog breakfast
If they didn't raise more than $2 million on Thursday morning, they came damn close!
After the last two dog breakfasts were canceled due to the COVID-19 pandemic, the 20th edition took place Thursday morning at Prairieland Park with the usual crowd of about 1,500 fans snacking and pumping up for the 2022 U of S football season. As a result, the event raised $110,000 in scholarship funds for huskie football student athletes, while the Saskatchewan Roughriders Foundation raised an additional $140,000. Whether this is in addition to or included in the $1.8 million total raised since the event began in 2001, this is the largest fundraiser for Scott Flory's program. Quarterback Cody Fajardo, receiver Shaq Evans, center Dan Clark, place kicker Brett Lauther, and U of S alumnus and O-lineman Evan Johnson were among the attending members of the Saskatchewan Roughriders-champion Riders as special guests, alongside the four members of the 2007 Gray Cup… Andy Fantuz, Scott Schultz, Tad Kornegay and current Roughriders GM Jeremy O'Day.
Meanwhile, the Dog's Breakfast kicked off a rest of May packed with football activity at Griffiths Stadium. The defending Hardy Cup champions begin their Spring Camp Thursday night at 6pm, which lasts the rest of the week until the Greens and Whites scrimmage game at 11am on Sunday. Then, after a few days of breather, the Saskatchewan Roughriders come out with a three-day rookie camp that begins next Wednesday and a main training camp ahead of the 2022 CFL season that begins Sunday. Interviews follow with Fajardo (a media scrum), Johnson, Fantuz and the Huskies' quarterback Mason Nyhus…